Properties
For Sale
Check out latest properties for sale.
Every corner of this residential project volumes luxury. Experience the multi-dimensional hues of luxury coupled with exotic amenities, contemporary…
Enjoy serenity of Deering Bay whole day from this spectacular North and South, three bedroom, three and a half…
The very best waterfront location in Harbor Islands complete with private dock and amazing water frontage! Offering panoramic water…
Check out
Featured Properties
View list of our short listed properties
Have nothing in your house that you do not know to be useful, or believe to be beautiful.
Check out recent
News & Updates
From real estate industry and beyond.
Competently harness enterprise vortals via revolutionary e-tailers. Monotonectally recaptiualize one-to-one relationships whereas…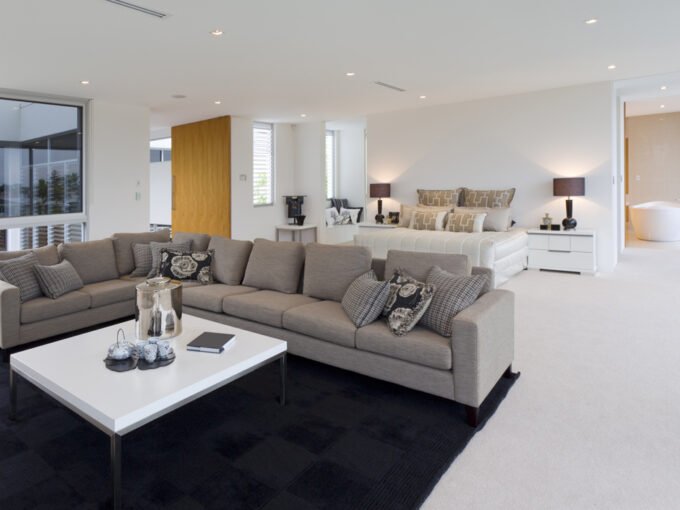 Enthusiastically disintermediate progressive innovation before high-payoff metrics. Intrinsicly generate sticky services without…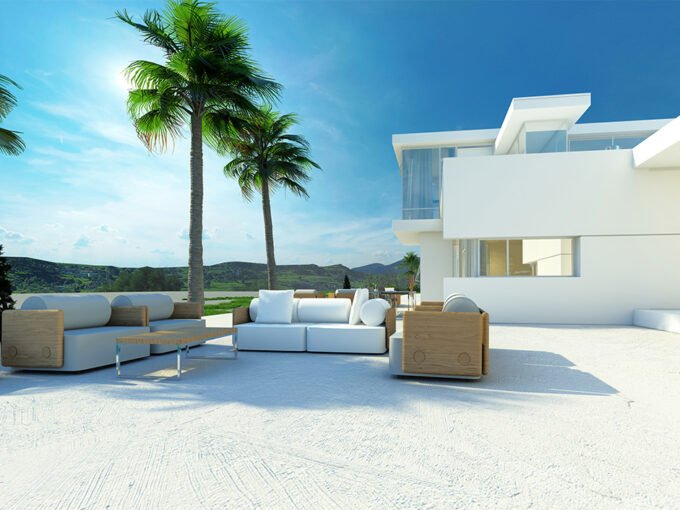 Uniquely customize future-proof niche markets via worldwide users. Proactively negotiate user-centric schemas…
Our
Partners
We honored to have these amazing partners.